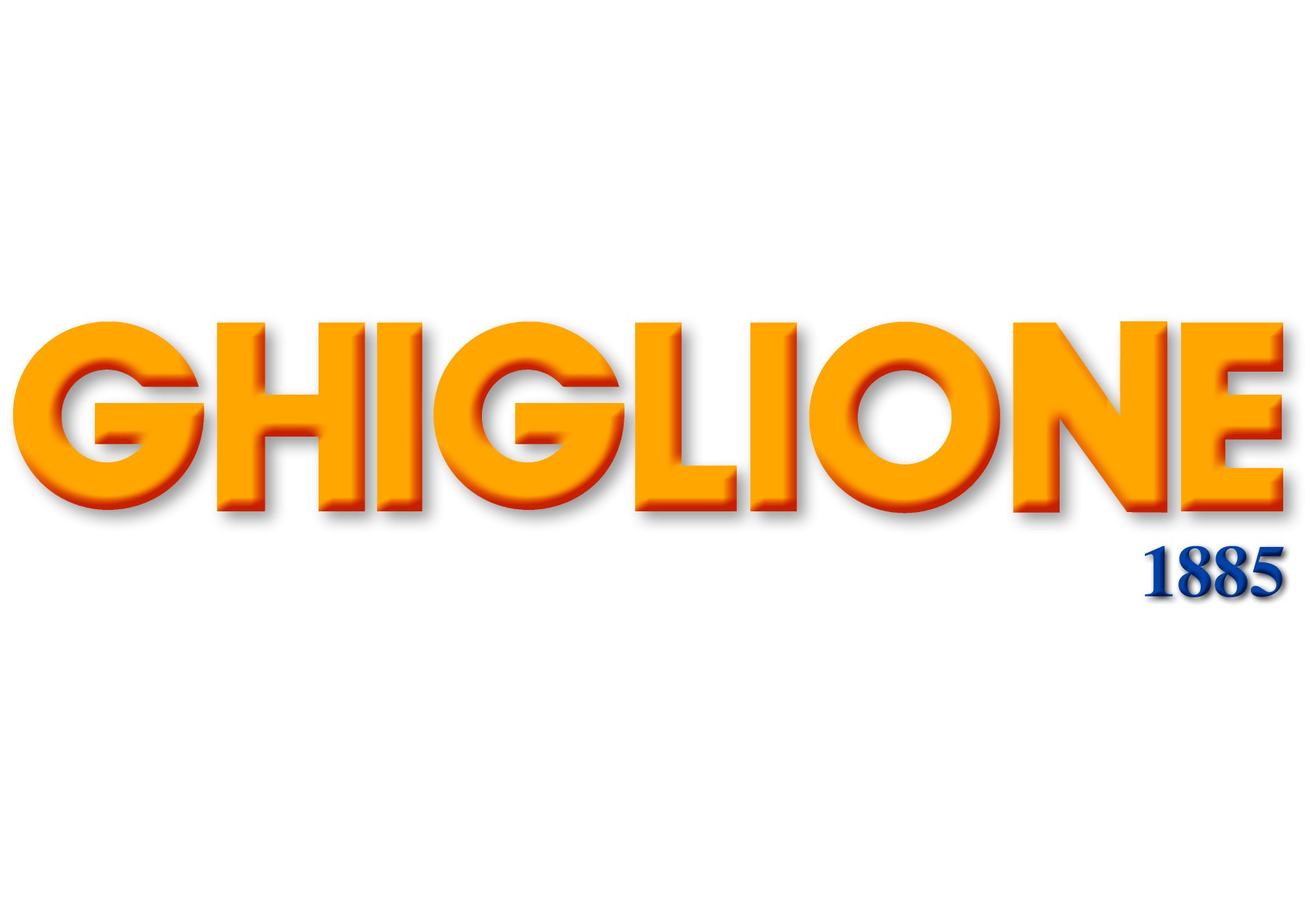 Address
About GHIGLIONE

GHIGLIONE Auction House is based in Genoa, Italy. Five generations in philately since 1885, unique case in Italy.
Philatelic auctions since 1976, Numismatic auctions since 1986.
Specialized in Italian Area but in every auction you can find rarities from all over the world and always a large selections of Lots and Collections.
---
Terms and Conditions
GHIGLIONE
---
Terms of Sale

1) The sale is done by our house on behalf of third parties.
2) The lots will be sold to the highest bidder.
3) The auctioneer may, at his own discretion, withdraw lots from sale, bring them together, refuse bids from the floor or by mail, invalidate the knocking down of lots in dispute.
4) The auctioneer may also decline offers from unwanted bidders.
5) The buyer accepts the conditions of sale in full both when bidding in person or by mail
6) For each lot the minimum starting price, below which no bids can be accepted, is indicated in euros.
7) The lots are sold in the condition in which they are shown. Any additional expertise must be previously requested.
8) The starting price for floor bidders will be the minimum starting price written in the catalogue beside the lot, except in the case of higher mail bids.
9) In case of two or more equal bids by mail the lot will be knocked down to the first bidder in order of time. In case of several mail bids the starting price will be that of the second highest bid plus one increase.
10) Increases can be changed at the auctioneer's discretion but will not exceed 10% for the lots above 100 euros.
11) The knocking down price will be increased by 22% (V.A.T. included). Example:auction sale price euro 100 + fixed fee euro 20 = Total euro 120.
12) According to EEC law n. 77/388 of 17 may 1977, effective in Italy since 1 january 2001, VAT is included in the 20% fixed fee and must be charged on foreign sales too.
13) Buyers present at the auction are requested to pay in full for their purchases immediately; buyers not present at the auction are requested to settle the invoice upon receipt.
We suggest buyers to pay by VISA/MASTERCARD credit cards (card number
and expiry date are needed) or by Paypal (send funds to info@ghiglione.it) or
by International Bank Transfer: to the order of "Studio Ghiglione"
BANCA SELLA (Succursale H4)
Salita Santa Caterina, 4 - 16123 Genova (Italy)
BIC/SWIFT code: SELBIT2BXXX - IBAN code: IT 25 N 03268 01400 052495231200.
14) Upon buyer's request, following receipt of payment in full, lots can be sent by insured mail or courier at the buyer's own risk and expense.
Orders will be shipped out faster if copy of bank transfer is provided by fax (+39 010 2473295) or e-mail (info@ghiglione.it).
15) Complaints will be taken into account only if lodged within 15 days of receipt of purchases.
16) Complaints concerning photographed lots will only be taken into account if referring to defects not visible in the photographs.
17) Any printing error, especially referring to picture numbers, catalogue numbers or prices, in case of complaint, may only intitle the buyer to a refund of the amount paid.
18) No complaints for voluminos lots and for lots which are described with the words "da esaminare" will be accepted.
19) No responsibilities connected to poor or faulty communication can be accepted when bidders offers by telephone or by live web auction..
20) If a claim is accepted only the amount paid will be reimbursed.
21) Any dispute concerning the sale will be settled exclusively by the Court of Genoa. Privacy agreement
GHIGLIONE
---